12-12-2018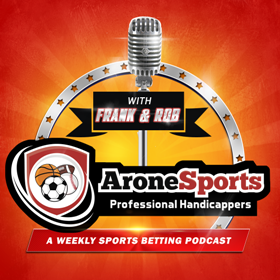 Back at it for Week 15 NFL! Another rough stretch for the AS brothers in Week 14 which will be discussed in the Weekend Recap.
Filetype: MP3 - Size: 81.01MB - Duration: 1:27:14 m (130 kbps 44100 Hz)
11-28-2018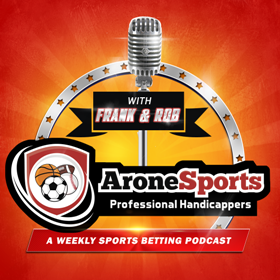 After taking the week off last week due to the Thanksgiving holiday, Frank and Rob get back to it for Week 13 NFL action! In this week's episode of the podcast, the AS brothers discuss the holiday and last week's betting result.
Filetype: MP3 - Size: 61.47MB - Duration: 1:09:52 m (123 kbps 44100 Hz)